Hit the streets in two new Lamborghini's as Steve Aoki rolls into Blackridge! Jam to the new Steve Aoki 5OKI EP in-game as you take racing the roads to a whole new level.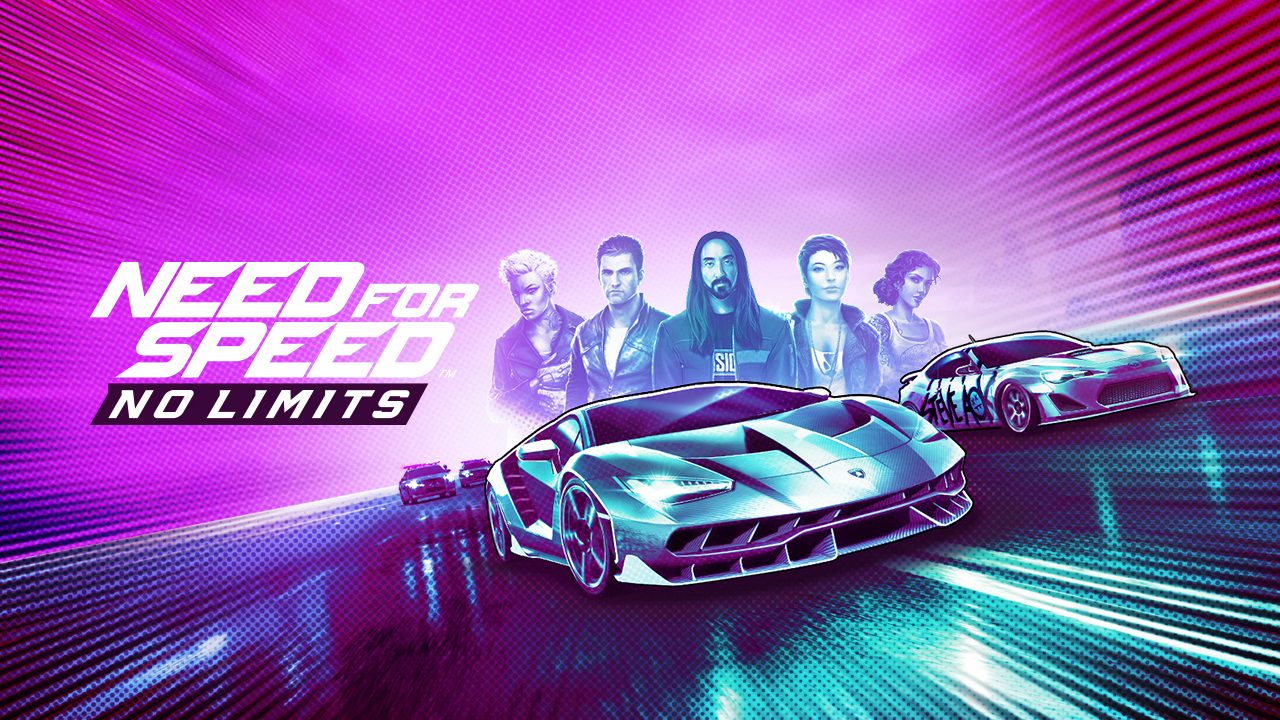 New Cars:
2016 Lamborghini Centenario
Car Type: Hyper
PR Level Max
6-Star = 964
7-Star = 1014
8-Star = 1052
Top Stats
Speed: 8719
Acceleration: 11027
Nitro: 11847
Earnable in: Blackridge Spirit Festival 7-day tiered reward event
Starting Window: May 4 00:00 UTC – May 11 00:00 UTC
2014 Lamborghini Veneno
Car Type: Hyper
PR Level Max
6-Star = 955
7-Star = 997
8-Star = 1040
Top Stats
Speed: 8672
Acceleration: 10728
Nitro: 11639
Earnable in: Proving Grounds 7-day event
Starting Window: May 18 00:00 UTC – May 24 00:00 UTC
Steve Aoki Collaboration:
Steve Aoki's is in Blackridge and is guest-hosting this Blackridge Rivals season! Race throughout the season to collect three Aoki-themed wraps, available to use across your garage. He's also taking over the airwaves for the update, with his upcoming 5OKI EP release as the exclusive soundtrack in-game.
To celebrate Aoki's appearance in Blackridge, new players will receive an upgraded 2014 Subaru BRZ, complete with a custom Steve Aoki-branded wrap! Current players will also be rewarded with the wrap if they log in at any time throughout the update. The wrap is exclusively available for use on the Subaru BRZ.
Special Event Reruns:
Starting May 31 UTC, returning Special Events in order of eligibility are:
Hot Wheels Time Attaxi
Hot Wheels Gazella GT
2014 BMW M4 F82 Coupe (Razor)
2013 Porsche 918
2015 McLaren P1
2010 Lamborghini Murcielago SV
2001 Nissan Skyline GTR (BNR34)
2015 Porsche 911 GT3 RS (911)
2018 Dodge Challenger SRT Demon
1995 Lamborghini Diablo SV
1932 Ford Model 18
Other Improvements:
Drop rate odds are now displayed for Loading Docks crates. Odds are shown at a class level for Blueprints and Parts, and at rarity level for Materials.
Uncommon Parts have been removed from Premium Crates.
Updated the in-game Inbox to support providing valuable information to players more frequently.
Improved Blackridge Rivals hack detection and suspension systems.
Various minor changes to comply with new EU General Data Protection Regulation Laws
As of this update, Need for Speed No Limits no longer supports Android OS 4.0.x. To continue playing, please update your device to 4.1.x or above.